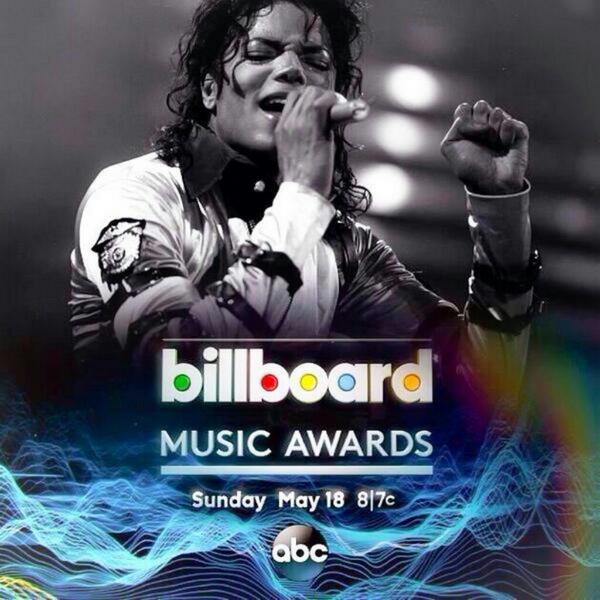 Since June 2013, fans from around the world have flocked to Las Vegas to see Cirque du Soleil's MJOne and among the notable experiences when attending these shows was the portion that included a Michael Jackson hologram.
Before MJOne's premiere, fans had been unsure about how they'd feel about a Michael Jackson hologram and it was completely understandable. He was gone too soon and seeing a life-like hologram could bring back the reality of him being gone.
However, once the show premiered, fans couldn't stop raving about how emotional, yet amazing it was to see the hologram.
Until now, the only way to see the MJ hologram was by attending Cirque du Soleil's MJOne, but a lot of wishing and waiting has been cut short now, thankfully.
Those of us who haven't been able to make the trip to Las Vegas to be amazed at the wonderment of our idol's hologram emulating his presence will now have the opportunity to gain the experience of the 'Virtual Michael' that so many of our fellow fans have already had.
"Virtual Michael" will be creating The Michael Jackson Experience at the 2014 Billboard Music Awards and according to those privileged to a preview of what's to come, it promises to be a monumental event that Michael, himself, was always known for during his lifetime.
Saying you won't want to miss it is an understatement…but its the truth.
The 2014 Billboard Music Awards will air on ABC-Sunday at 8pm ET
Time Zone Conversions
New York (U.S.A. – New York) Sunday, May 18, 2014 at 8:00:00 PM EDT
Dallas (U.S.A. – Texas) Sunday, May 18, 2014 at 7:00:00 PM CDT
Phoenix (U.S.A. – Arizona) Sunday, May 18, 2014 at 5:00:00 PM MST
Los Angeles (U.S.A. – CA) Sunday, May 18, 2014 at 5:00:00 PM PDT
London (UK) Monday, May 19, 2014 at 1:00:00 AM BST UTC
If your Time Zone is not listed, click here to use the time zone converter.
Live stream Links: Click any of the numbered streams below.
Please note: I will add more live stream links as they become available.
Follow me on twitter @MJCB_Junky to keep updated on live stream links and BBMA updates!